Urban Casual Media is a boutique digital marketing agency in Cochrane, Alberta with over 15 + years experience working in the digital space, representing many diverse industries and organizations.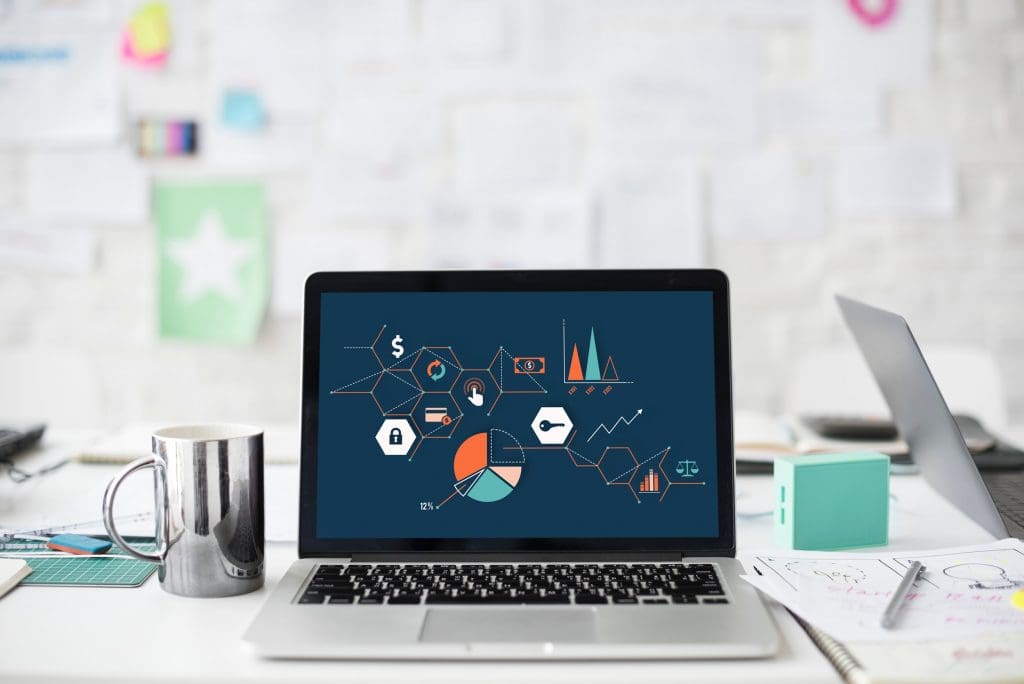 WE SPECIALIZE IN:
Digital Marketing Strategy
Social Media Management
Website & E-Commerce Design
Website Hosting
Blog / Content Writing
Video Creation
Logo Design
Marketing Collateral Print & Design
Drone Videography & Photography
LIVE ON LOCATION EVENT STREAMING & RECORDING
PRICING:
We do not have digital media packages to choose from because every client is different and has different needs! We'll customize a digital marketing plan that is unique to your business, is targeted specifically for your audience and is built around your business goals and budget.
CONTACT:
Samantha Nickerson
Digital Marketing Director
Email: samijoe@urbancasual.ca
REFERENCES OF WORK AVAILABLE UPON REQUEST.