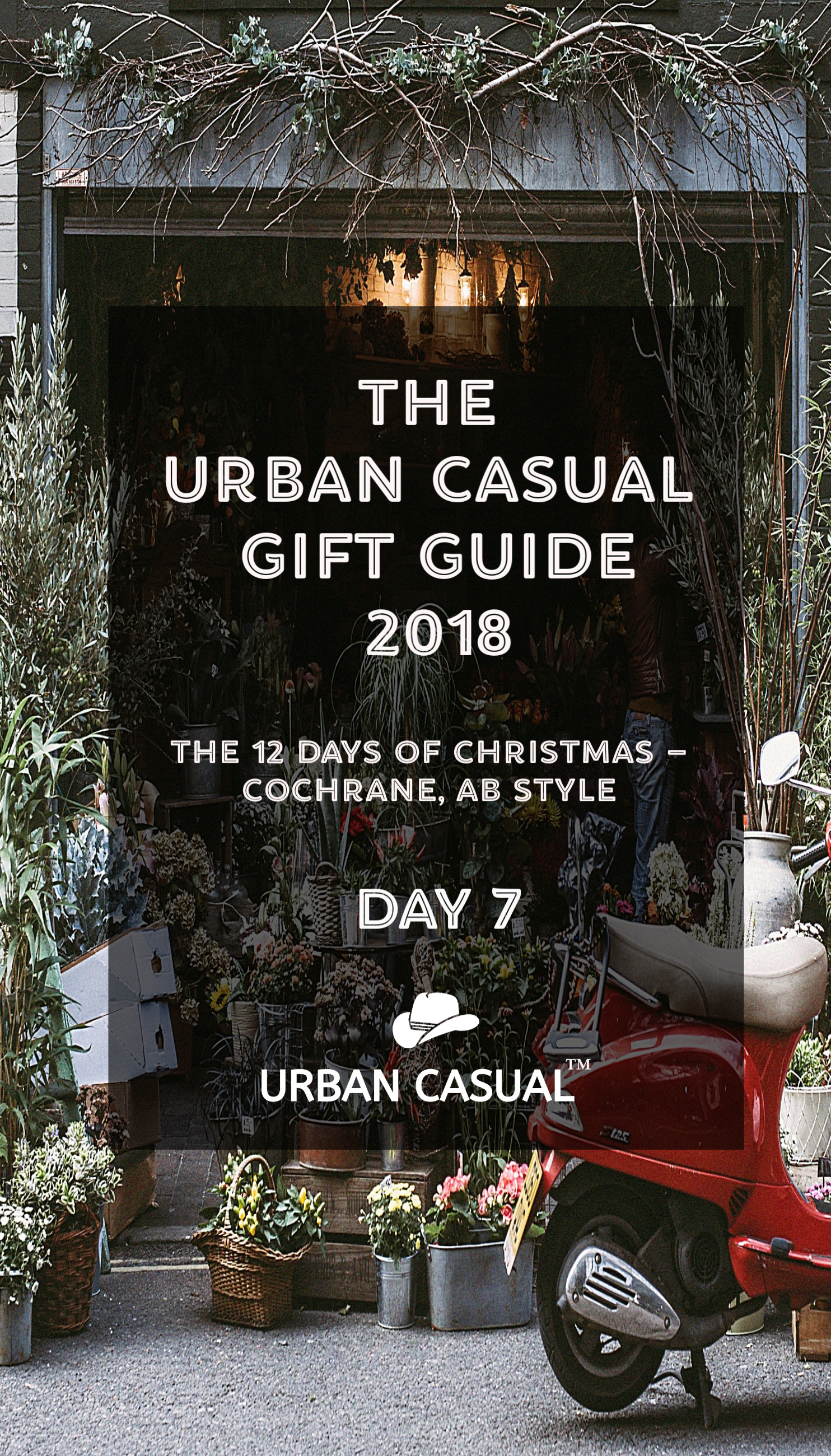 On the seventh day of Christmas,
my true love sent to me,
Seven Swans a Swimming…
Bryce and Alyssa, owners and partners at Able Meat in Didsbury and Cochrane (now 3 years old), strive to bring 'FARM to TABLE' ingredients to the market and hold a strong commitment to providing only 100% Alberta Raised, by Alberta Farmers for Alberta Consumers.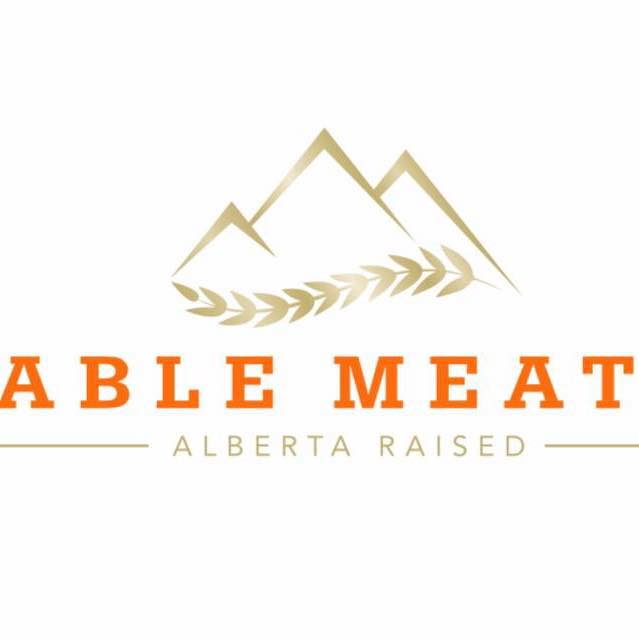 "When you shop at Able Meat, you know exactly where all the meat comes from. You know that all of our products have been handled with care and came from sustainable farms with healthy and humane practices."
As well,
"All of our meat products at Able Meat use vacuum package technology to prevent oxidative rancidity, which is commonly found in over wrapped packaging. This means that all our meat products are as fresh and as safe as possible.", explains Bryce.
If you are looking to support your local farmers, eat healthy, and be comfortable knowing where your food comes from, Able Meat is here to help!
PS – they also have pies, perogies, preserves and so much more in-store!
PPS – For more info on ordering meat for your holiday meals, click on the poster in the photos below.
You can follow Able Meat,
on FACEBOOK
or on INSTAGRAM.
---
NOW FOR the 7th Day of Christmas FUN!
One of the best things about Able Meat,
is their commitment to hard-working Alberta farmers and
bringing their products direct to the table!
DAY SEVEN GIVEAWAY includes:
One Fresh, Free Range Silver Springs Farm Turkey like this guy…
for your Christmas or New Years Feast!
ARV $75
THIS GIVEAWAY WILL RUN UNTIL SUNDAY,
DECEMBER 16TH AT 12:01am MST.
TO ENTER, YOU MUST BE A RESIDENT OF COCHRANE, ALBERTA
(OR HAVE A COCHRANE ADDRESS FOR PRIZE DROP-OFF)
AND BE OVER THE AGE OF 18 YEARS OLD.
ONE WINNER WILL BE CHOSEN AND CONTACTED BY EMAIL.
THE WINNER WILL HAVE 48 HOURS TO RESPOND,
OR ANOTHER WILL BE SELECTED.
FOLLOW THE RULES OF THE RAFFLECOPTER WIDGET BELOW,
AS ALL RESULTS WILL BE DOUBLE CHECKED.
a Rafflecopter giveaway
GOOD LUCK!
For more 12 Days of Christmas Fun, CLICK HERE
*Able Meat graciously donated one fresh, free range turkey by Silver Springs Farms
for giveaway to the Urban Casual Gift Guide 2018.