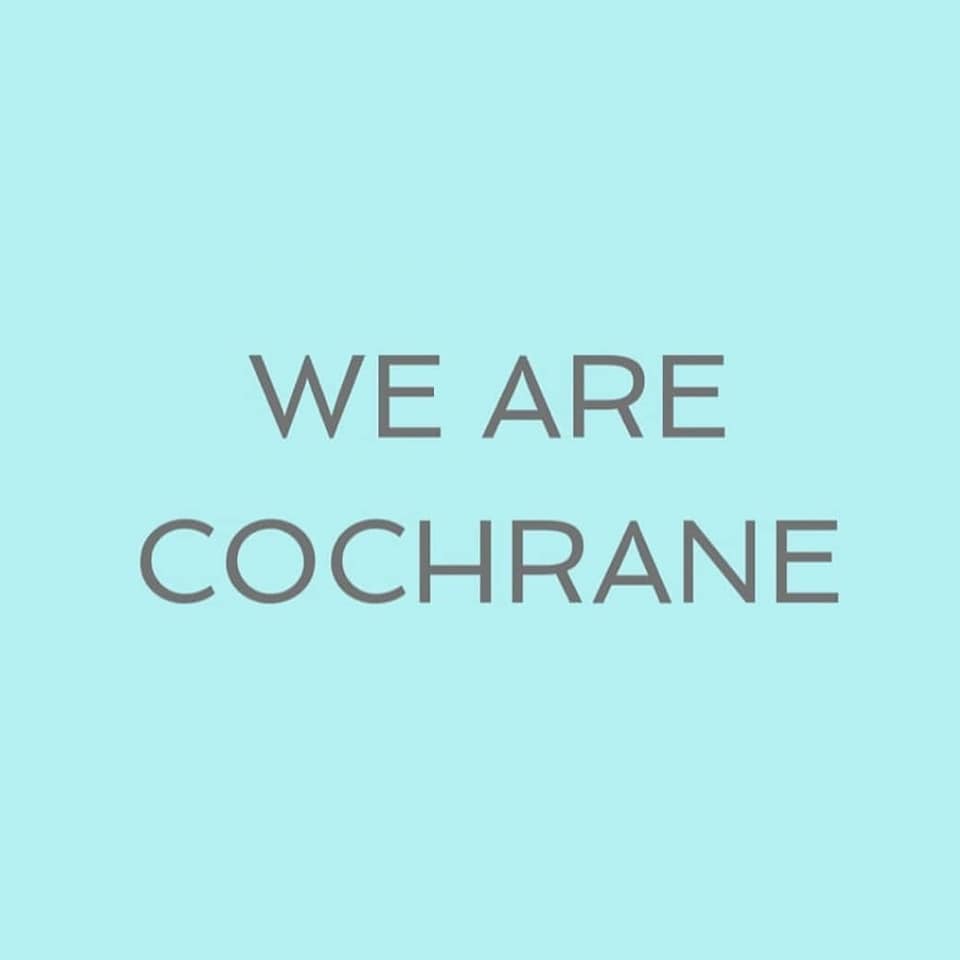 Once in awhile these three words appear in my Facebook or Instagram feed and when I see them, I smile.
I smile because the #wearecochrane could easily be #mycochrane & in our own ways, we have the same goals.
Community.
So with that said, Urban Casual has decided to sponsor the 'We Are Cochrane' Friday evening event of the Elevate: Cochrane's Wellness Weekend this October!
We're excited to work with this community driven and inspired event & hope to see you all there!