A certificate program funded by Alberta Health Services called the Community helpers Program, is an educational training that is targeted for youth and adults ages 12 and over.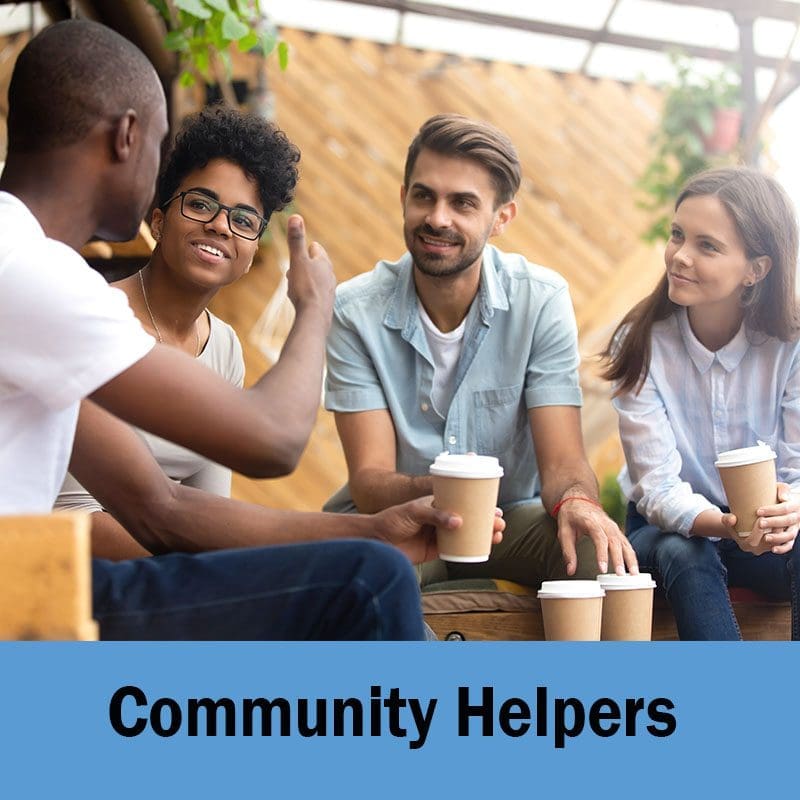 Whether you seem to be the person others come to regularly for support, or you just want to build your skills, this in-person FREE session is Thursday, February 23rd from 9am to 4:30pm (ages 18+) at the HomeStead Apartment building on Second Avenue.
About the Program:
Helpers learn a variety of topics and skills including effective communication, self-care, coping with stress, knowing when to refer someone to a professional service, handling crisis situations, and suicide awareness. In addition to developing skills and increasing knowledge, helpers are introduced to community services and supports. This connection bridges informal and formal supports in the community, enabling helpers to refer peers and family to expert support when needed.
While this is not a crisis or counselling service, those who complete the Community Helpers Program will qualify for further Mental Health First Aid training in the spring free of charge.
For more details and to register: CLICK HERE