The Rotary Club of Cochrane, along with community promoter Daniel Kroffat, will be holding three major fundraising events this year, dedicated to helping the Girl Guides of Canada complete a new playground project at Camp Jubilee in Cochrane, valued at approximately $1 million. (The old structure was destroyed by the flood in 2013, but will be relocated on site.)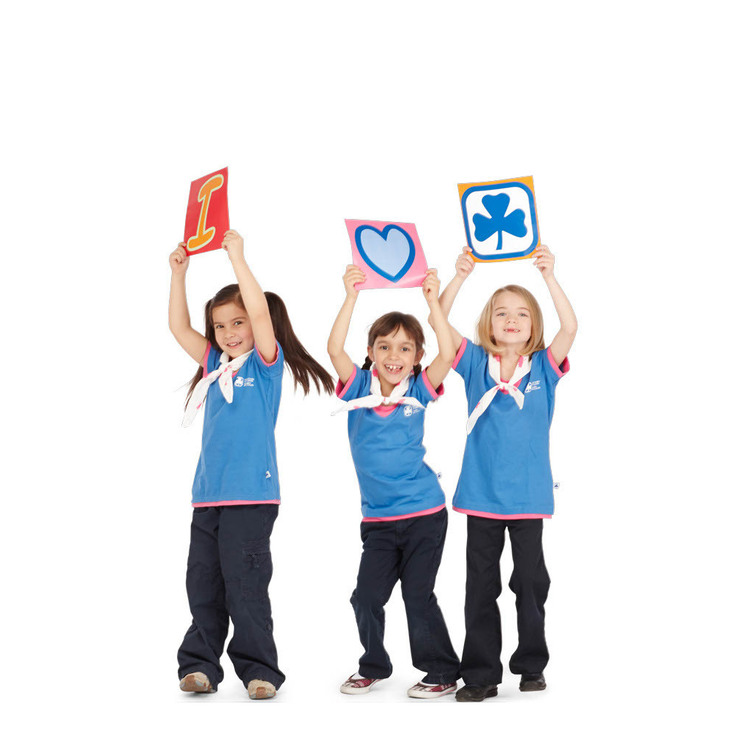 1/ The Annual Monumental Tournament of Aces Golf Tournament.
2/ The 3rd Annual Community Builders Evening, honouring Cochrane Toyota owner Alex Baum for his outstanding services to his community. *This event is almost SOLD OUT!
3/ The Great Cochrane Outhouse Races – with its biggest year yet!
While the fundraising will benefit the Girl Guides directly, Cochrane and Area as a whole will benefit from the new playground too.
Last year, Camp Jubilee recorded 24,000 camper days from its members (Calgary, Airdrie, Strathmore, Bragg Creek, Canmore, Banff), as well as an additional 8,500 external camper days, as Camp Jubilee is also utilized by area schools for outdoor education programs, summer camp programs and it acts as 'home base' for the Cochrane Activettes Christmas Hamper drive.
>>> ATTENTION ALL COCHRANE & AREA BUSINESSES: These fundraisers are in need of items for auction, so if you'd like to help the Rotary Club of Cochrane reach their goal and have an item or service to donate, please email us at info@urbancasual.ca and we'll put you in touch!