Nutters Everyday Naturals is a sustainable and natural grocery store with a focus on top quality vitamins and supplements. While it is currently in soft-launch mode, it invites the public to participate in its upcoming Grand Opening event from August 24th through August 26th!
Visit in-store and ask for your FREE reusable red tote bag. Shop & Save 20% off of everything you can fit in the bag (no exceptions).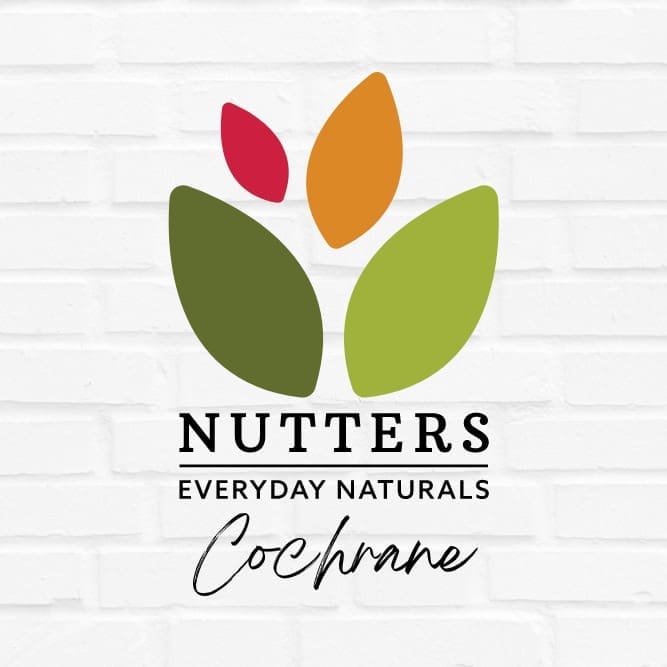 The Big Bag Sale is on for three days and since you get to keep the red tote bag, you can keep coming back and filling it up for 20% off!
The Grand Opening event will have product samples, prizes, cakes, coffee AND the official ribbon cutting happening on August 26th at 12pm.
Location: Nutters Everyday Naturals – 239 Griffin Road East, Cochrane
EVENT RUNS OPENING AUGUST 24TH TO END OF DAY AUGUST 26TH, 2023.