Watch or Listen Anytime.

Talk to us on Facebook, subscribe to our You Tube channel or listen to us as your favourite podcast – Coming soon!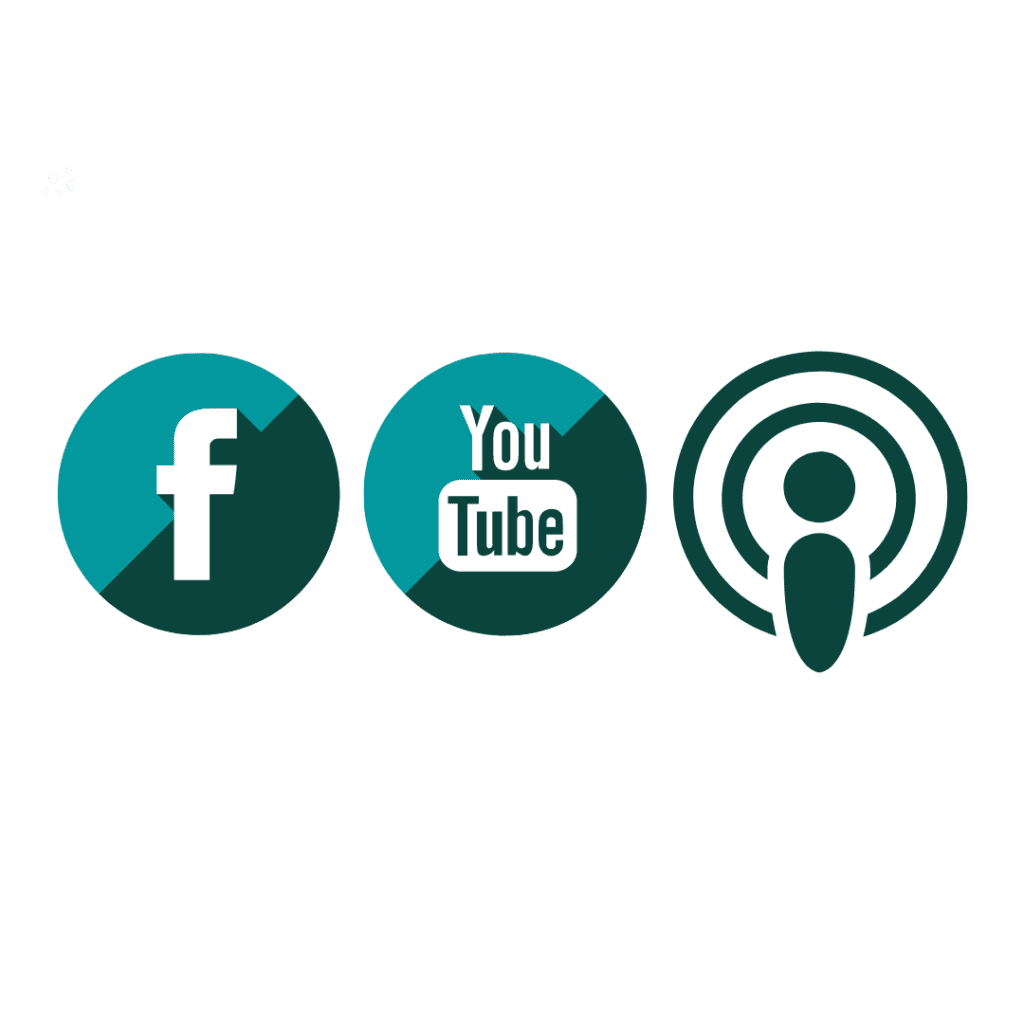 How It All Began:
In 2019, Samantha began to do a weekly live video broadcast, based on the Cochrane, Alberta upcoming events. When Covid-19 hit in early 2020 and many events were cancelled, Samantha suddenly had a weekly show with no events to talk about.
Enter a great support system and team of friends, who stepped up for some conversation and the weekly Cochrane Coffee Chat was born. Interviewing new guests each week, the Coffee Chat helped us all stay informed and somewhat entertained about our town and lent a feeling of connection during times of Covid-19 isolation/lockdown.
Events did return to Cochrane (albeit differently) in mid 2020, but we were already too busy chatting with Cochranites to stop… so we didn't! Thus, we revamped to the 'Locals Talk, Local Matters' show.
Eventually, we had so many events to talk about that our shows became too long and that is why we have split the show up into two and will now have a:
Cochrane Events & Community News – every Thursday at 4pm LIVE on Facebook and You Tube.

+

Locals Talk, Local Matters + Special Guests – dates and time to come soon!
---
Support Us!
Would you like to be a part of the Urbancasual.ca journey? Imagine what we could do with more writers, photographers and video creators for the people who live in Cochrane?

Your ongoing, monthly support can be made for as little as buying a coffee each month. Think of this as a tip jar, for all the amazing content you've been able to enjoy, and you will even get bragging rights for supporting local creators.