PLEASE NOTE THIS IS A PRE-SALE!
Enjoy the comfort of this soft tee, or this warm and toasty pullover hoodie and support a local charity too!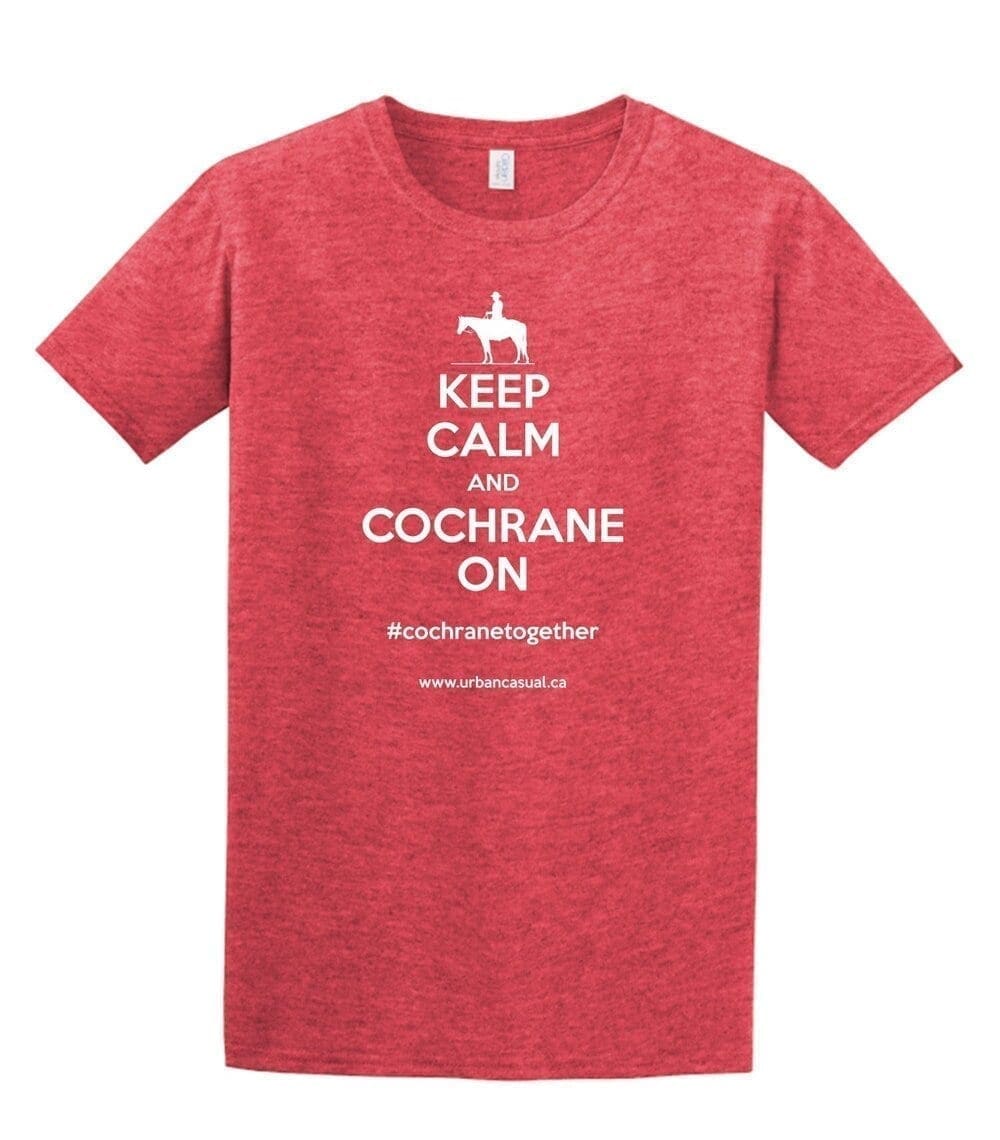 A PORTION OF THE PROCEEDS WILL BE DONATED TO BIG HILL HAVEN OF COCHRANE.
THE MORE SHIRTS ORDERED, THE BIGGER THE DONATION!
YOU HAVE UNTIL MAY 31st, 2021 TO PLACE YOUR ORDER.
WE NEED TO ORDER A MINIMUM OF 12!
Once the order has been placed on June 1st,
please allow 2 to 3 weeks before pick-up.