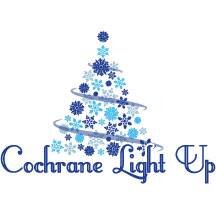 TAKE A COLT TO LIGHT UP this year Cochrane!
COLT is providing a free shuttle to help you get to Cochrane Light Up on Saturday!
The COLT shuttles will run Saturday, November 23rd from 4pm to 8pm and will drop you off in the parking lot on First St, just west of Fifth Ave.