A partnership between Emergency Services and the Cochrane Activettes is coming to a neighbourhood near you.
Beginning on Wednesday, November 18, Cochrane's Emergency Services will be heading out to Cochrane communities to raise our holiday spirits, while also collecting donations for the Activettes annual 'Share Your Christmas' campaign.
After the success and positivity seen from their run in the early days of the COVID-19 lockdown, both Cochrane Fire Services and Cochrane RCMP embraced the idea of resurrecting the feel-good parades.
Corporal Troy Savinkoff, with the Cochrane RCMP, shares the parades are beneficial for many reasons.
"Cochrane RCMP members are very excited to participate in this event, yet again, this year. With restrictions increasing, being part of something positive in the community is a great relief and contributing to such a great cause makes it all the more worthwhile."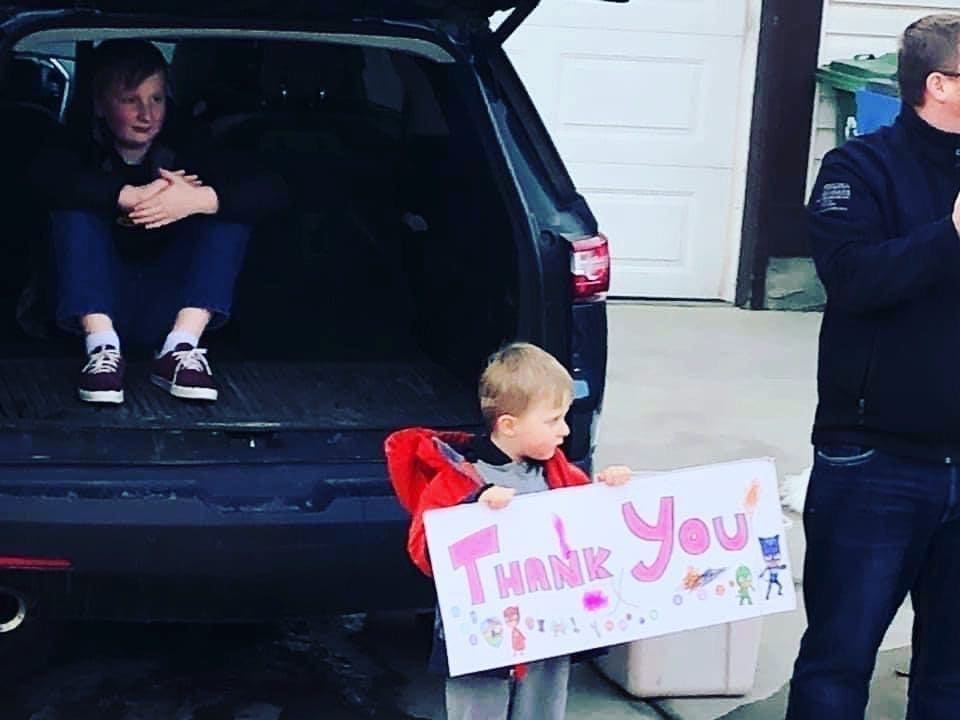 While both RCMP and Fire Services stress the importance of abiding by social distancing and mask bylaw regulations, both services feel this is exactly what the community needs.
With Christmas only being six weeks out and the Activettes anticipating an increase in demand for Christmas baskets, Inspector Jeff Avery with Cochrane Fire Services says this holiday season will be one for the books.
"Cochrane Fire Services is very excited to be joining the RCMP and EMS as we show our support to all Cochrane residents. This holiday season will be like one we have never seen before, and hosting something to smile, cheer, and look forward to is important for everyone's mental well-being. Cochranites are always very generous, and I know there will be many families needing to access services this year than ever before. We look forward to the waves and big smiles we will receive while helping out the Cochrane Activettes at the same time."
Parades this go-around will look slightly different than those held in spring, say the Corporal and Inspector. Emergency Services will only be touring a community's main roads as winter conditions can be challenging to navigate. They will also begin earlier, at 5 p.m., so it is not too dark and, hopefully, slightly warmer.
Encouraging residents to turn on their Christmas lights, get in the holiday spirit, make some noise, raise community positivity, celebrate First Responders and essential workers, support families in need, and shop local, is what these parades are all about.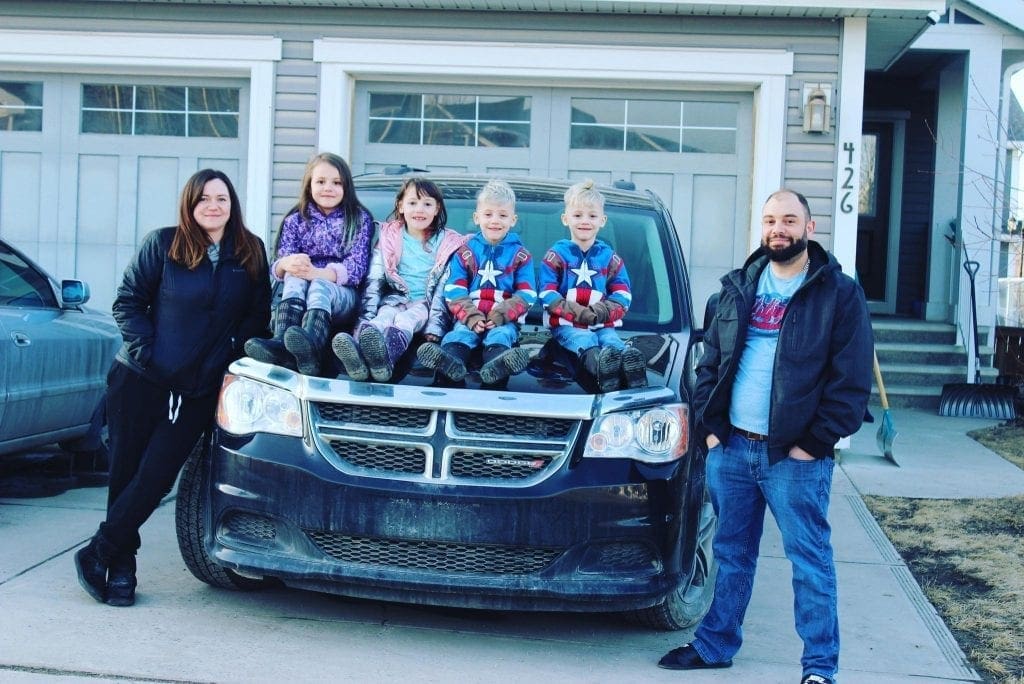 Thrilled to have the support of the town's emergency services, the Cochrane Activettes are busy preparing. The organization does everything in its power to ensure all Cochranites in need have a Christmas worth celebrating.
Accepting gift cards, unwrapped toys, new clothing items, books, games, and non-perishable food items the Activettes feel this way will be a great way to receive donations without close contact. A detailed list will be provided weekly with some essential things and gift ideas they need to help fulfill the demand.
Below is a list of this week's food items as well as dates for all community parades. Please note that a location will be announced for each community if emergency services misses your donation. All community parades are subject to slight time variances or the possibility of cancellation in the case of an emergency.
Don't miss out on this opportunity to not only give but raise spirits Cochrane-wide.
November 18- Heritage Hills/Heartland
November 20- Sunset Ridge
November 23- GlenEagles
November 25- Riversong/Willows/Riviera
November 27- Cochrane Heights/Sunterra
November 30- Riverview
December 2- Jumping Pound/Bow Ridge
December 4- West Valley
December 7- Glenbow
December 9- Fireside
December 11- East End
Non-perishable food items as follows for the week of November 18: rice, granola bars, pancake mix and syrup. cookies, cake mixes, coffee, oatmeal. juice boxes.
** Please check expiry dates, and better if no-peanut snacks are included.