Get ready to dust off your boots and let the good times roll, Quirk Social is bringing a brand-new country music festival to Cochrane, Alberta on July 19th and 20th, 2024!
This toe-tapping, two-day festival promises to be an unforgettable experience for country music enthusiasts of all ages. The only thing missing? A fitting name that captures the spirit of this event, and that's where we need your help!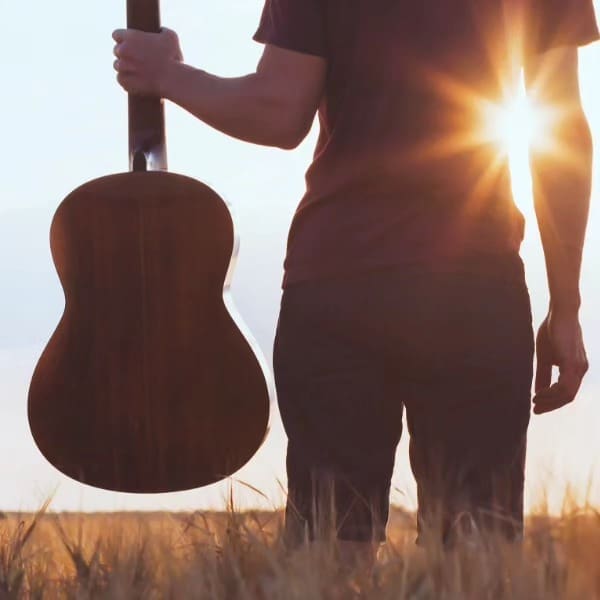 Quirk Social is hosting a naming contest for the festival, where participants have the chance to win a VIP package! This inaugural country music festival is set to take the Cochrane Ag Society by storm, featuring an exceptional lineup of both established and emerging country music stars, along with local talent that will keep you two-stepping well into the night. The full list of performers will be announced in early 2024, so stay tuned for more updates.

In addition to the incredible music lineup, there will be a wide array of food trucks, kids' entertainment and local vendors, making it the perfect outing for all generations with something for everyone.

Camping will be available for the duration of the festival, giving out of town attendees the opportunity to immerse themselves in the full festival experience.

"We're thrilled to introduce a country music festival to Cochrane. Our goal is to create an event that not only features outstanding music but also embodies the warmth and spirit of our community. It's about bringing people together and making memories that will last a lifetime. A festival like this deserves a standout name, Cochrane. Can you help us name it?"

said festival organizer, Kailey Mitchell.
Whether you're a die-hard country music fan, long-term Cochranite or just have a knack for creative naming, this is your chance to leave your mark on Cochrane's newest summer tradition.

How to Enter the Name Contest:
Get creative – we are looking for a name that reflects the spirit, charm and heritage of
Cochrane.

Submit your festival name idea online at www.quirksocial.ca/country-music-festival

The Prize
● Bragging rights (of course!)
● VIP festival passes for two.
● Special access to VIP viewing areas.
● Swag bags filled with festival merchandise.
● And more!


The contest deadline for name submissions is December 15, 2023, and the winner will be announced on January 15, 2024.

For full contest details, please visit www.quirksocial.ca/country-music-festival


For media inquiries, please contact:
Kailey Mitchell
Email: hello@quirksocial.ca
Phone: (403) 478-1159

About the festival:
With a commitment to providing unforgettable experiences and celebrating the roots of Cochrane, Quirk Social aims to bring the community together through the universal language of country music. Join us in 2024 for an extraordinary weekend filled with great music, good times, and the chance to win an exclusive VIP package by naming the festival!