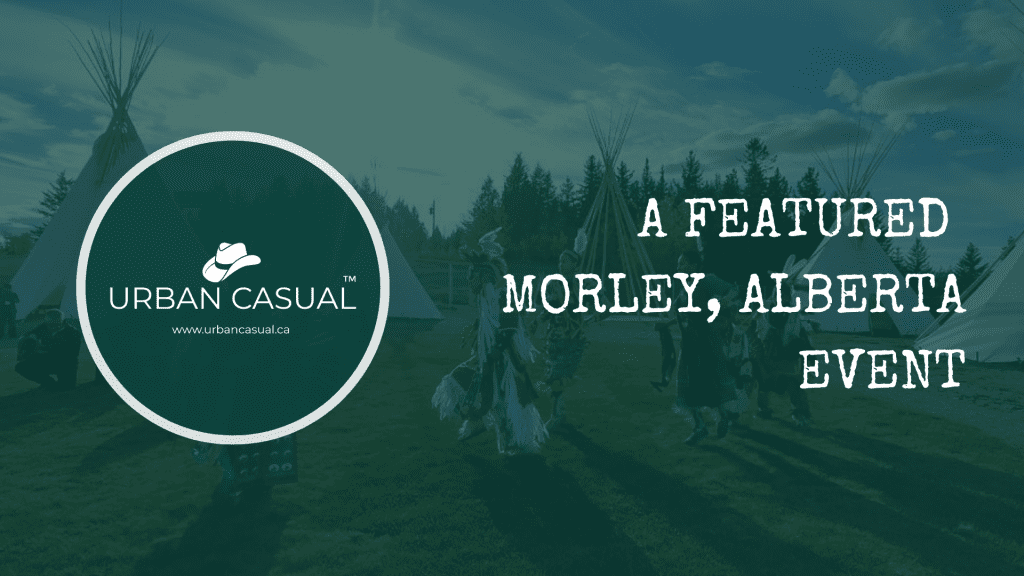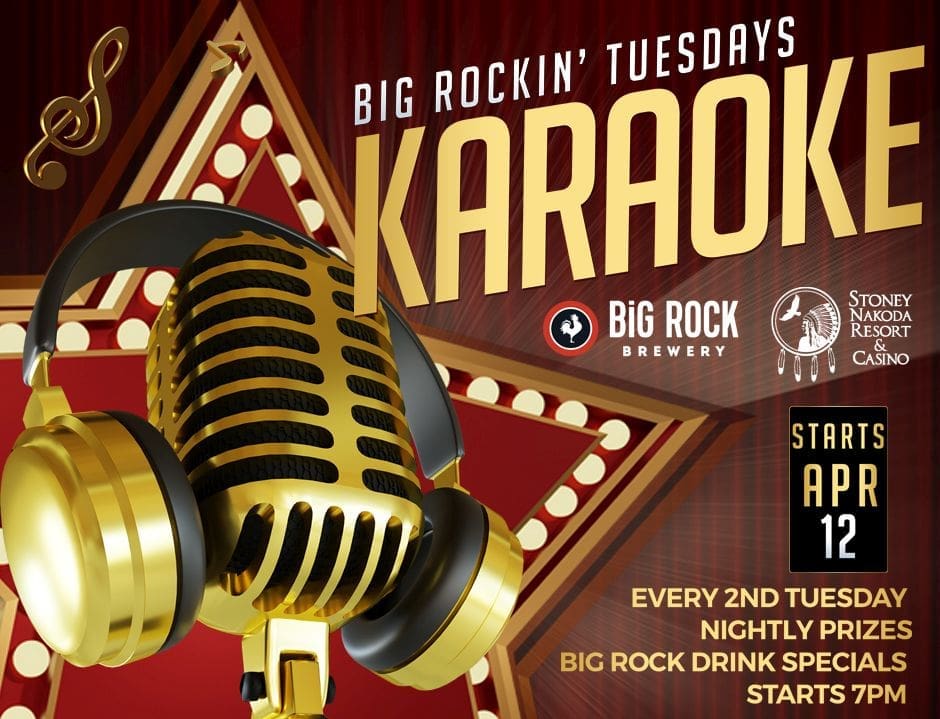 Come out to the Stoney Nakoda Resort and Casino every other
Tuesday night (starting on April 12th) for BIG ROCKIN' TUESDAYs Karaoke!

"Big Rockin' Tuesdays is sponsored in part by Big Rock Brewery in Calgary and there will be prizes each week for best song / worst song, as well as a grand prize draw at the end of the night."

says Janine Roy, Assistant Food & Beverage Manager of the Stoney Nakoda Resort

Big Rock Draft beer is on special from 4PM-11PM and pints are only $7.00!

BRING YOUR BEST (or WORST) SINGING VOICE!