Cookies are Christmas. Even Santa wants to eat cookies.
And I hear that at Christmas time, cookies only have half the calories.
Yep.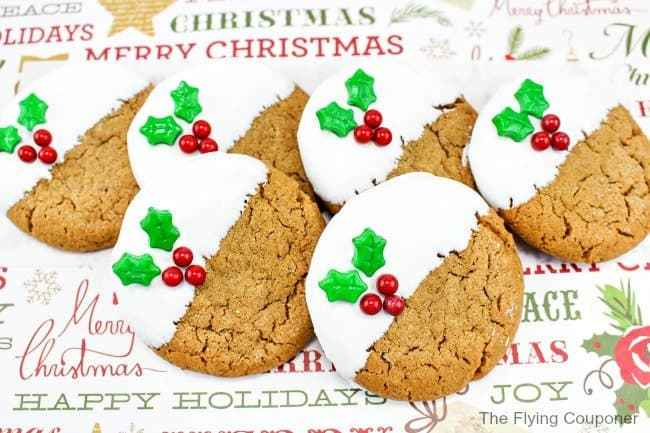 Besides eating all the cookies, cookies also make great gifts for the school bus driver or the teachers in your life.
Cookies can also be pulled out and served to unexpected holiday guests, or used for a holiday baking exchange/sale!
So I asked some friends if they would share their favourite Christmas cookie recipes with me and lucky us, they did! (I really have some of the best friends!)
All you have to do is watch the cookie slideshow above.
When you see a cookie that you want to know more about, simply click the photo and it'll take you to the recipe.
ENJOY!